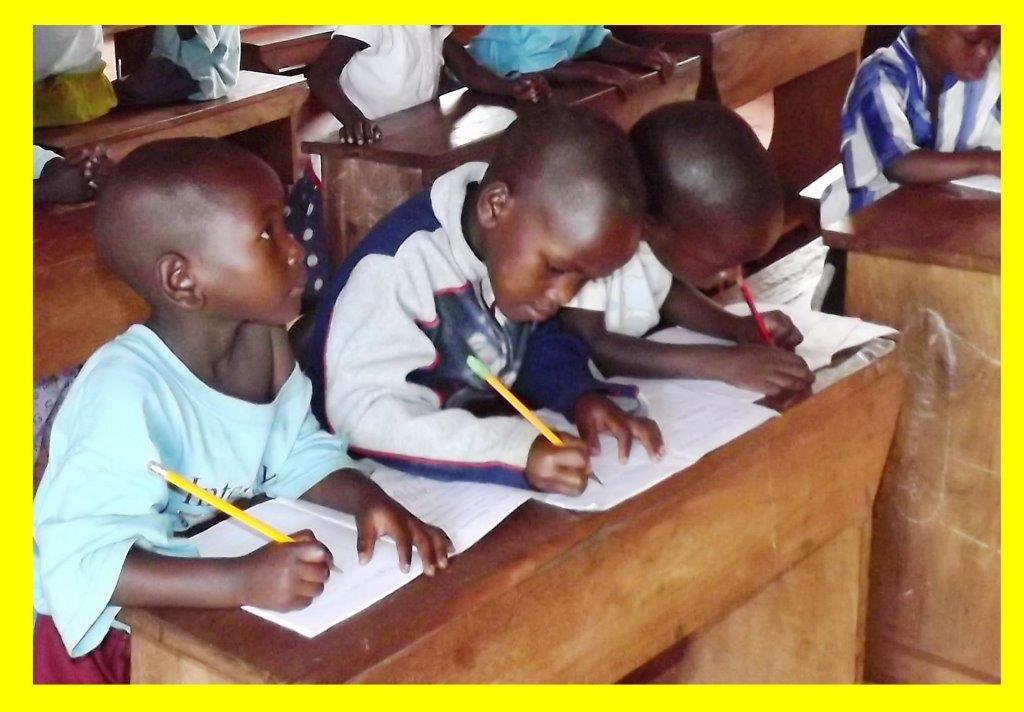 $135 a year will support an "at risk" child.
A scholarship will provide tuition, medical checkups, meals, uniform, school supplies and shoes if needed. To keep our parents involved they will be asked to also contribute in some way whether by working on campus or in the classroom. ITFM wants them to feel empowered to contribute towards an education for their child. The goal is to give them a hand up, not a hand out so they will be able to gain confidence as parents and providers.
You can give a one time donation to our scholarship fund or donate monthly so this fund never goes dry. With our scholarship fund ITFM will use an application process to identify the most needy and to determine what is needed to help them become successful. In our newsletter we will highlight our recipients. To encourage one of these desperate families please donate today.